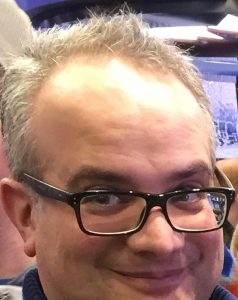 Massimo Di Geronimo
Massimo, a life long Quebec Nordiques & Winnipeg Jets fan?
@Mass_Insight on Twitter:  Spanning the globe to bring you constant insight into a variety of sports, the thrill of victory, and the agony of defeat. Followed by @tseguinofficial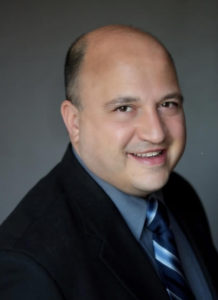 Frank Zappia
Frank Zappia is a hockey fanatic, food guy and all around good guy. Unless of course you disagree with him? Frank's a long time Winnipeg Jet hardcore follower from the 80's. His mother learned to speak English from Winnipeg Jet broadcasts!
@FrankZappia1